Instant Lead Generation
We help you directly connect with top prospects from 1000s of automated searches so that you can effectively convert them into business.
START DIRECT LEADS TODAY
Hot Leads
within 20 miles
Decision Makers, Business Owners
Ready to Connect
Hot Leads
Sales has changed since 2020
"Spray & Pray" styled marketing automation does not work anymore. Likely you have been running
email campaigns
or tried
Sales Navigator, LinkedIn Automation
tools without much success. You are not alone.
DON'T BUY, BUILD YOUR OWN LIST
Your future customer is already on LinkedIn
Ready lists or regular searches have one problem. They are easy and so everyone is reaching out to the same people tiring them out. Linkdra helps you scan thousands of prospects to spot the right profiles, within minutes so that you can connect with them with context.
WHY COLD CALL, WHEN YOU CAN DO WARM CONNECTIONS
Build relationship first
It's called "cold call" for a good reason. But you don't have to spend hours every day doing that when you can have warm exchanges. Get results in days with Linkdra's deep personalisation platform.
"Sniper Targeting" delivers quality leads
SaaS Marketers
,
SMB Owners
,
Insurance Agencies
,
Financial Planners
,
Staffing Companies
&
B2B Service providers
are using Linkdra to crush their revenue targets in today's noisy digital market...
3000%
Extended profile search options
Outbound Process
How it works
Instead of waiting for customers to reach you, we help you proactively reach them and beat the competition. Here's your guide to outbound prospecting with Linkdra.
Segment
Target Persona
Identify your best customers. What they do, where they live, the titles they have, etc. Linkdra will help you reach many more of them.
Search
Qualify
Build your super target list. Search seamlessly with Linkdra & get the best match prospects ready to go in minutes. No paid tools required.
CONNECT
Grow your Network
Send connection requests with personalization. Apply smart filters by activities, profile, connections to reach just the right prospects & hit amazing conversion numbers.
Convert
Build Relationship
Set up drip campaigns to lead new connections through a process of value discovery with rich media & AI-powered tracking. Get alerts moment they are ready for business.
Build Lists
Unlimited Search
"WITHOUT LinkedIn"
Simply find ideal profiles anywhere on the planet or within a few miles around your office.
Filter lists by role, level, location, country, industry, keywords, number of connections, activities, and many more parameters. Your prospect lists on demand in minutes.
What people are searching everyday on Linkdra
SaaS Founder
Operation &: Supply chain heads for analytics product
Malpractice Attorney
Reaching out to doctors/specialists to get "Certificate of Merit"
Insurance Agency
Meeting small business owners for commercial & liability policies
Financial Planner
Seeking introduction to high net worth individuals nearing retirement.
Digital Agency Owner
Outbound Lead generation as a service for self and clients.
Staffing Company BD
Connecting with Talent Acquisition & Human Resource Heads
eLearning App
Inviting elementary school superintendent & principals to virtual conference.
Consulting Services Company
Pitching to CIOs, VPs, Directors of IT departments in the Americas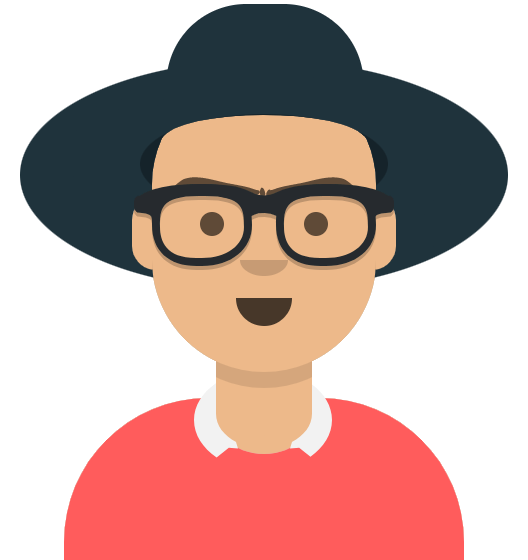 John Doe
CTO, Global Open Systems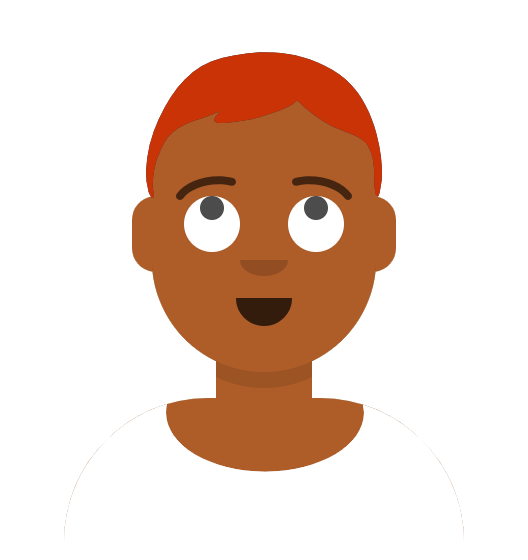 Anna Paul
Head, Data Security, World Datcenter Corp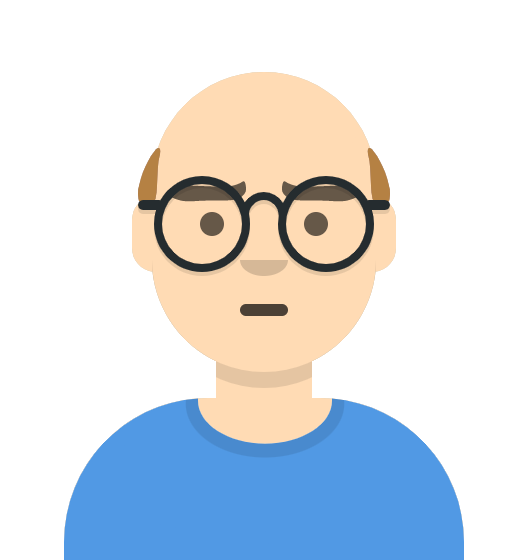 Simon G P
Financial Planner, Independent Investment House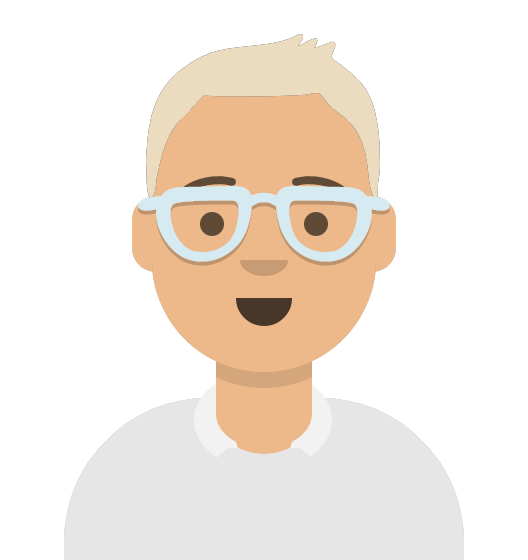 Peter Lee
Operations Head, Ace Logistics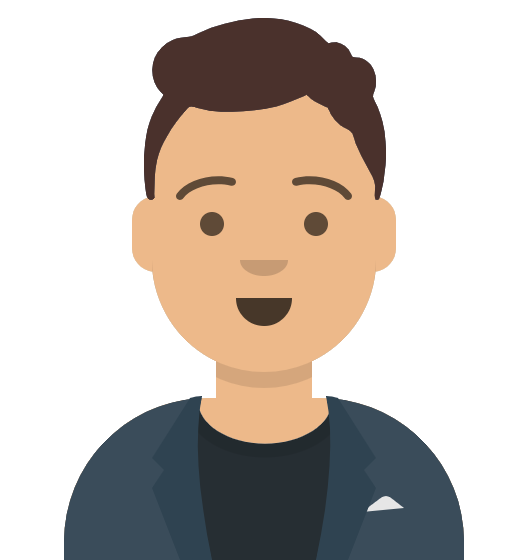 Anthony Page
CHRO, Smart People Inc
Lead Filter
Your AI Sales Assistant
Scans responses and automatically labels contacts that are ready for business.
It takes time to keep an eye on every message, every response. Linkdra's built-in AI assistant reads every response using machine language and automatically tags them with a suitable lead status
Multi-Channel, All-in-One
Get work done, instead of juggling a bunch of automation and marketing tools. Search, Connect, Nurture with message & native emails sequences.
Micro-sites
Powered by URLD.in
Get 4x more responses
Turn your messages into lead magnets with preview cards.
Add title, upload image and optionally add destination landing page URL. Generate smart link.

Add the smart link to your message body. On send, the link will automatically populate the preview card when your contact opens the message.
Not automation. Switch to Smart Assistant.
No plugins, No extensions, No cloud. Your everyday browser on your computer.
I WANT THIS SAFE OPTION
Seamless Dataflow
Fill your CRM automatically
Connect Linkdra with apps you use and love. Send contacts and their details to your CRM. Sync status, tags, messages everyday, to fire up your campaigns. Turn cold outreach to warm conversations.
Built for Teams

Sales is a team sport. That means absolute coordination. You do not want situations where two people reach out to the same prospect with the same message. Linkdra is designed to keep the checks automatically.
All "Star Sales"
Everyone in the team and their LinkedIn enabled for networking. Build a central database of warm contacts.
Prospect CRM
Central tracking of profile visits, connection requests, contacts, messages & emails for effortless coordination.
Campaign Templates
A curated library of personalized messaging templates with metrics on networking & conversion performance.
Team Work
Flexible by design to decouple search & contacts. Easy delegation. See the team's progress instantly to stay on top.
Join the 250000+ connections unlocking new prospects everyday...
LEAD GENERATION
Fixed the pain. No more tracking sheets
Who is connecting with whom and tracking responses was going insane. Ability to coordinate across team members in real-time killed it for us. No spam or double connects and one strong lead pipeline.
STAFFING
Search made a difference much more than connect..
We needed to search a lot to spot the right talent. Getting limited by search was a bummer. Switched to Linkdra and went from limited to unlimited with intelligent scoring so that I know which ones are most probable right away.
Ready to dive in?

Start your forever free account.